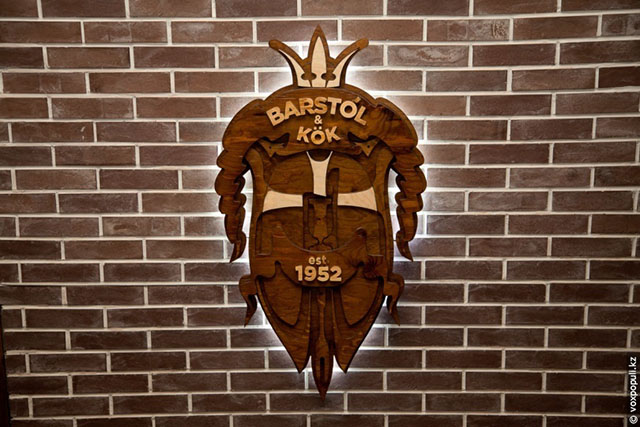 INDOOR (INTERIOR) Signs.
Yeahgor Sign & Design Shop provides you with design services for a simple and affordable alternative to full-service. Nothing says more about your business once customers and guests are through the door than the indoor signs you have in place. Your exterior design has done a great job of reinforcing your brand name and getting initial attention, but the interior signage is what will further enhance your brand while ensuring customers know they are in a professional establishment. Luckily, there is a huge range of materials and styles to choose from when designing your interior signage or indoor signs, and how to fit it in with the overall image of your business. • Signs Samples Gallery >>
Call or Text Now 858-848-0929 for details.
Impact on sales.
Some of the best indoor signage isn't even noticed because it is so intuitive. In fact, most people only notice signs when they are lacking! Listening to your customers is a great way to determine what signage elements could be useful to your business. Signs make it easy for people to feel comfortable in your space, which creates brand loyalty and encourages return visits.
People will purchase more and frequently return when they can easily find their way around. (*source) This also builds the professionalism of your brand, creating the impression that your services will be just as high-quality as your facilities. We understand that choosing the right indoor signs are often a challenge. With so many different factors that must be considered, such as how customers utilize and navigate your facility, what your business goals are, any legal requirements and even the wear you expect your signs to have can all factor into what type of Washington interior signage you will need for your particular facility. • Signs Samples Gallery >>
Call or Text Now 858-848-0929 for details.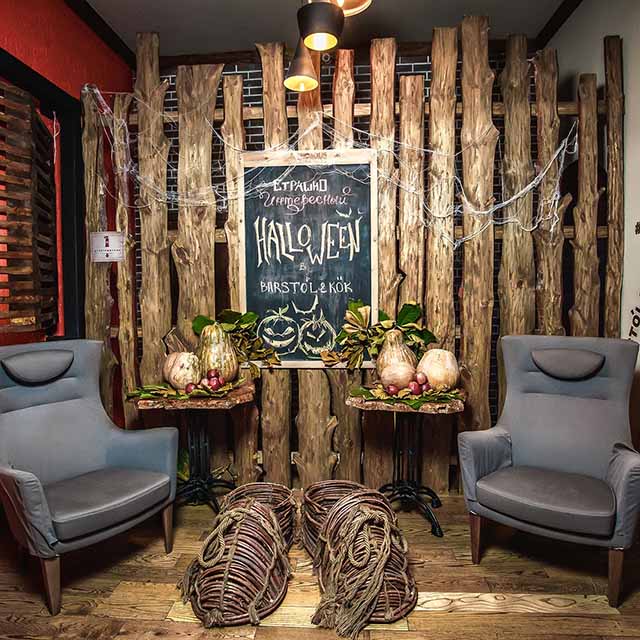 Interior Decor
A great interior design can transform a space from ordinary to extraordinary. And we have just the right combination of a strong sense of the importance of color, texture, and use of light, as well as the impact of a thoughtful design. We make sure that your signs will be high-quality, eye-catching, and built with earth-friendly and sustainable strategies and components when viable. If you need help turning blank walls into something beautiful and interesting Call or Text Now 858-848-0929 for details.
Whatever signs you need, we will create the perfect signs for your business!
⭐⭐⭐⭐⭐ (68)
We are proud to show our customers 5.0 stars reviews: 
 ⭐⭐⭐⭐⭐  "It was very nice to work with Yeahgor. He did a great job. All signs and wrapping were made in a timely manner with above and beyond creativity. There weren't any good or bad reviews on this business so I concerned about that but when I talked to Yeahgor, he quoted me a great price and a very reasonable timeframe. So I tried and I don't regret it at all."