BRAND SIGNS and GRAPHICS
DESIGN • PRODUCTION • SERVICE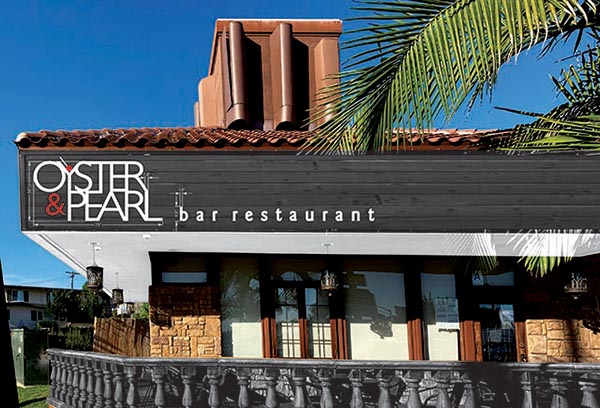 Business Signs
Welcome to YEAHGOR Company, we specialize in the Design, Production, Installation, and Maintenance of all Business Sign types in San Diego County. Including Corporate signs, Outdoor and Exterior, Indoor and Interior Signs, and reception signs.
Good signage is a very important selling tool that will help your business grow by attracting new customers and clients, fostering awareness of your brand, and boosting your company's success. • Signs Samples Gallery >>
We always work closely with customers during the sign production process to make sure the sign meets all your specific requirements. Our experienced staff offer advice and guidance along the way. 
We use various materials ranging from Acrylic to Stainless Steel.
Whatever is your idea for a sign YEAHGOR can transfer it into reality and even a 100-feet building banner. • Signs Samples Gallery >>
Call YEAHGOR today at (858) 333 3533 for a friendly informal chat and get answers to all of your questions about design, materials, and signage production.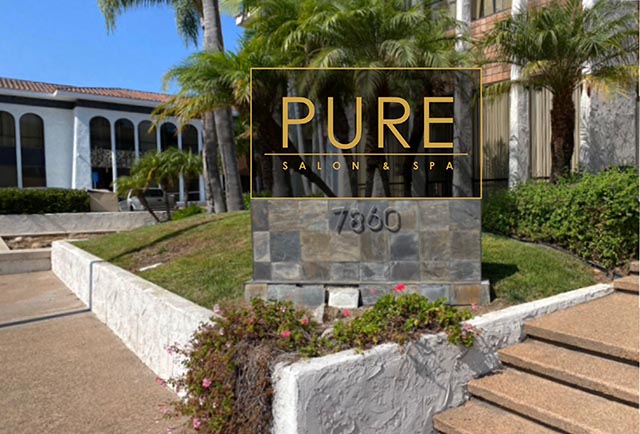 ⭐⭐⭐⭐⭐ (53)
We are proud to show our customers 5.0 stars reviews: 
 ⭐⭐⭐⭐⭐  "Yeahgor easily handled the design of a big international project. We were happy to work with him, very fast, responsible, bright mind. Again, many many thanks!!!"